Hi lovelies!
So it is that time of year again....
PROM!
I am looking for dresses, I want something...different than the other girl's dresses. I want it to be ME, so I am going to really look. I am also going to two proms, so I want a dress i will wear twice, not just once!
I thnk that this dress is just really sweet and simple, and the color is amazing as well :)
I am really loving the asymmetrical dresses this year! I think they are just really fabulous and not very boring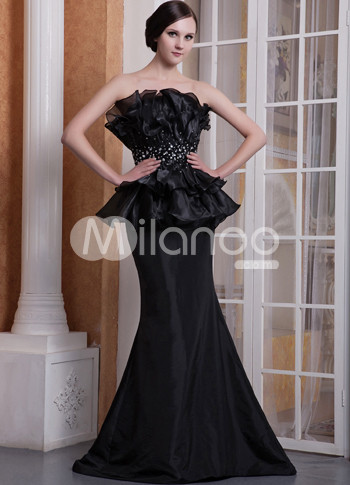 I am only considering this dress because it is REALLY Lady Gaga-esque and just gorgeous too :)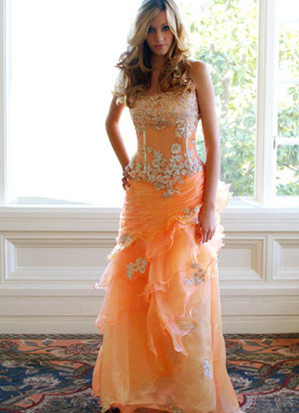 This Dress is amazing! I love all the bling and the silloutette is great!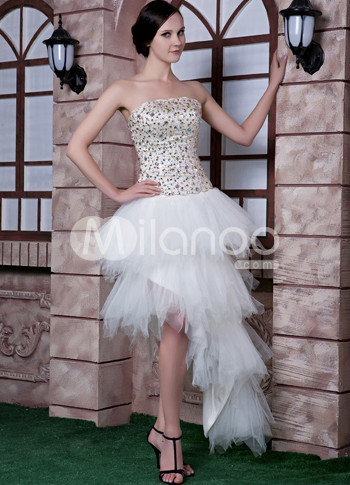 This dress is just PURE amazing! It is everything I could ever want :D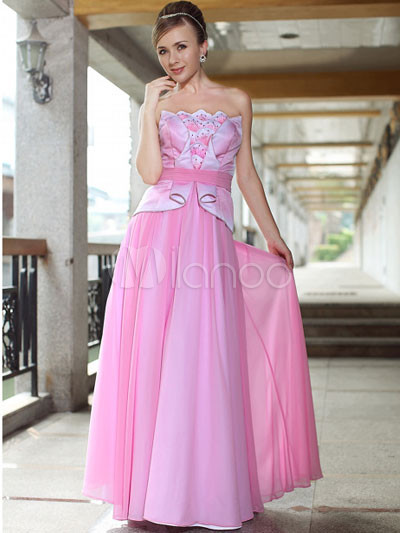 This dress is FANTASTIC!!! The bodice is so pretty! It is awesome!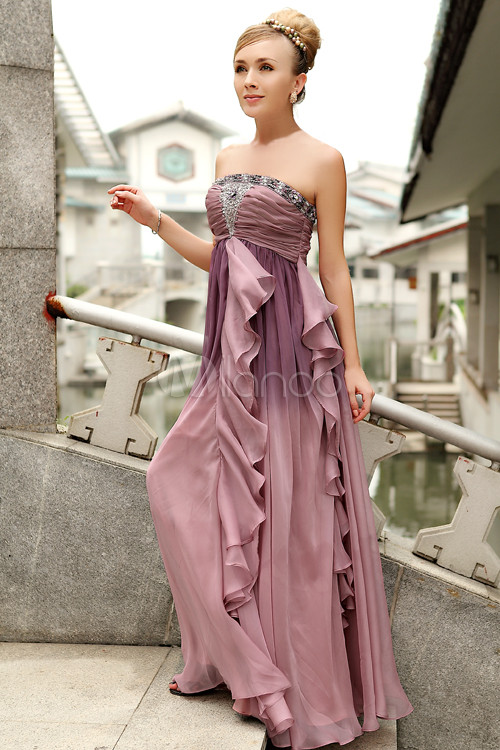 This is a cute dress I love the top? Bodice? of it, and the strips of fabric coming off of it...the color is lovely too
This dress is one of the colors I am seriously considering, I look very nice in teal/turq.
This is lovely, the detailing is amazing!
That is it for now! I have to go for my run!
Stay Lovely!
NanaRen