Hello, lovelies!
It fantastic to see all of you! So my mom sent me some money, and I spent half of it on some makeup and a hoodie....
And this is a a "wishlist" post. Because there is some items I want SO bad. And I am gravitating towards punk, VK, and Rokku recently, (And some Onee, but I am still too fat for it).
So here I will show you what I bought and my wishlist!
I love Skin79's products and I have been dying to try the "Skin79 Mini Lipgloss" for a while. So I bought it! It is encased in a flower shell and comes on a keychain!
This is the Holika Holika: Clearing Petit BB Cream SPF 30 PA ++. It has tea tree oil and oil absorbent in it! So it is supposed to help with acne and help reduce oils on the skin!
Next is the Holika Holika: Tea Tree Essence Sheet Mask. It has tea tree oils in it and, for those who do not know, Tea tree oils are super for acne prone skin. So I decided to try this, as well.
This is the Etude House Lemon Mask. Lemon oils are infused into the mask, and I mentioned in a previous blogpost, Lemon has many essential oils to help clear up acne.
This is the hoodie I bought, it has kitty ears! And I get a free gift (a tail which is like 10USD normally!). The kanji on the hoodie (right side) say "hope" and "harmony." I love it! And it is totally V-K. And the hood is detachable, from what I understand.
This isn't the exact one, but I also bought a mask. I couldn't find it on the site, so I assume they sold out.
Hoodies and Masks and Other VK things
Japanese and Korean Cosmetics (Including Dolly Wink)
On to my wishlist!
So I have been wanting a few pairs on shoes for a while now. So: here they are: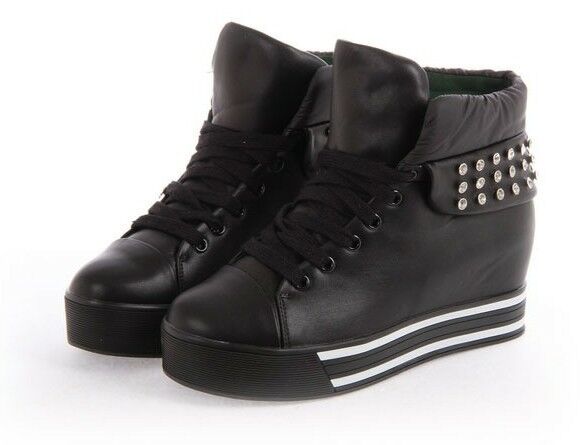 I want a pair of these. I believe they are a type of creepers. According to the site. But they don't look like creeper...

I really have always, always wanted a pair of rocking horse shoes! Ever since I laid eyes on Vivienne Westwood's!
I also want these. They are way cute! they are punky and would look adorable with a Rokky co-ord!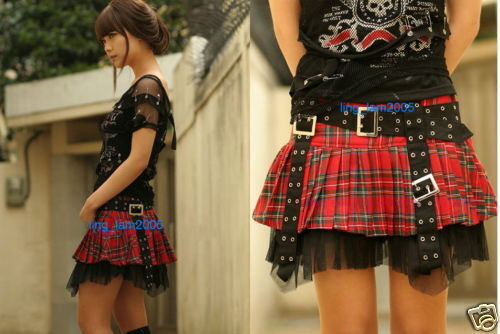 I want this skirt so bad! Look at it! It is everything I could ever need! xD
This skirt is cute, as well. I love the white and black plaid.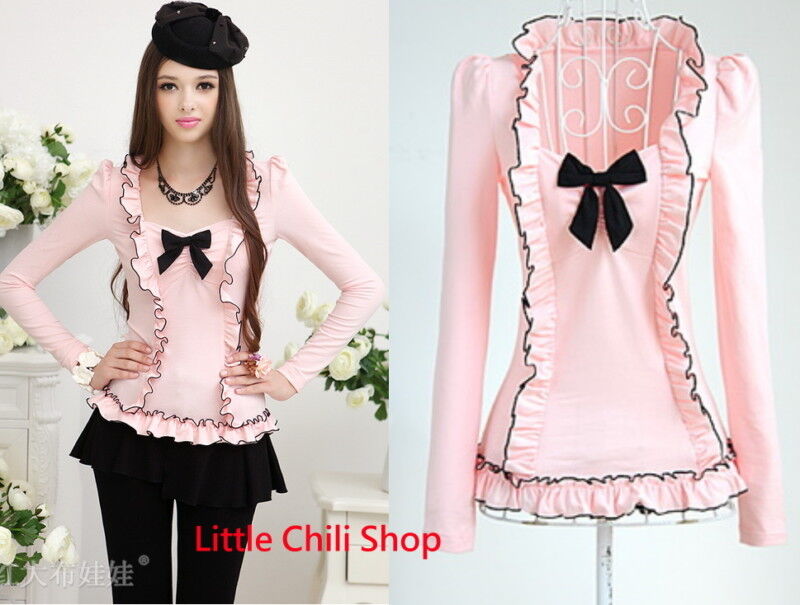 This would look SO cute with a pair of jeans and my tall sparkle heels!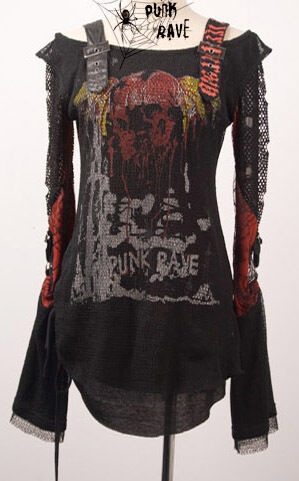 I have a pair of pants that would look fab with this shirt! So I want it.
That should be it for now!
Love you all!
Stay beautiful,